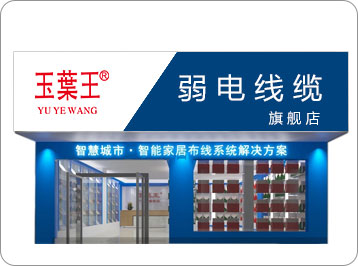 King brand, distribution of the basic requirements of Mussaenda & agent
1. The dealer / agent should be a corporate entity with strong strength, strong marketing network and distribution channels in the local market.
2.we agreed to sign a distribution and cooperation agreement with our company, quarterly assessment, good faith operation, and co - work with each other to develop the local market.
3.for the convenience of management, our dealer system, let not let capital profits follow the principle of all transactions in the implementation of paragraph to the shippers, do not accept the goods on credit, debt, monthly, cash on delivery and other transactions, operating principle at the respect of our distributors / agents.
Enjoy the treatment:
1.the dealer / agent enjoys the unified purchase price of the sales agent / agent of our company, which is the highest discount price in the price system issued by our company.
2. Enjoy the rebate policy of our distributor / agent and complete a certain sales target. We will return the cash or the goods.
3, enjoy our catalogue brochure, product sample board, product price list, product sample, product parameter, dealer / agent card and so on.
4. Our department will assign professionals to dealers / agents for various training and work guidance.
5, after a period of cooperation or a certain sales target, dealers / agents will enjoy the support of our advertising policy, such as: image shop design & decoration, outdoor billboards, shop billboards, advertising shelves, posters and other advertising support.