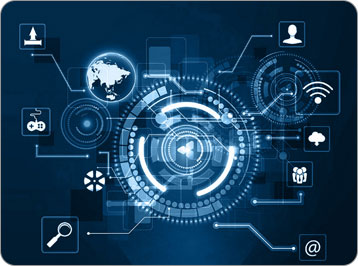 Enterprise target
Grandfull industry rapid development, grandfull industry towards the world.
---
Operation philosophy
Credit is wealth while priceless.
---
Devlopment philosophy
Only self-dependent innovation can our company develop better And faster.
---
Quality policy
Advanced technology, sincere service quality priority, keep improving.
---
Development ideas
Use new ideas to make development faster, build solid foundation for a hundred year brand.
---
Development platform
Grandfull join the world. Make common development.
---
Enterprise purpose
Use scientific management to save energy, good for our nation and people.
---
                                         Social responsibility
                                                                                    Grandfull gratitude dedication, donate love to the society
---